How Grand Barakah Hotel in Malaysia Increased Direct Booking Conversion with
Qikinn©

Solution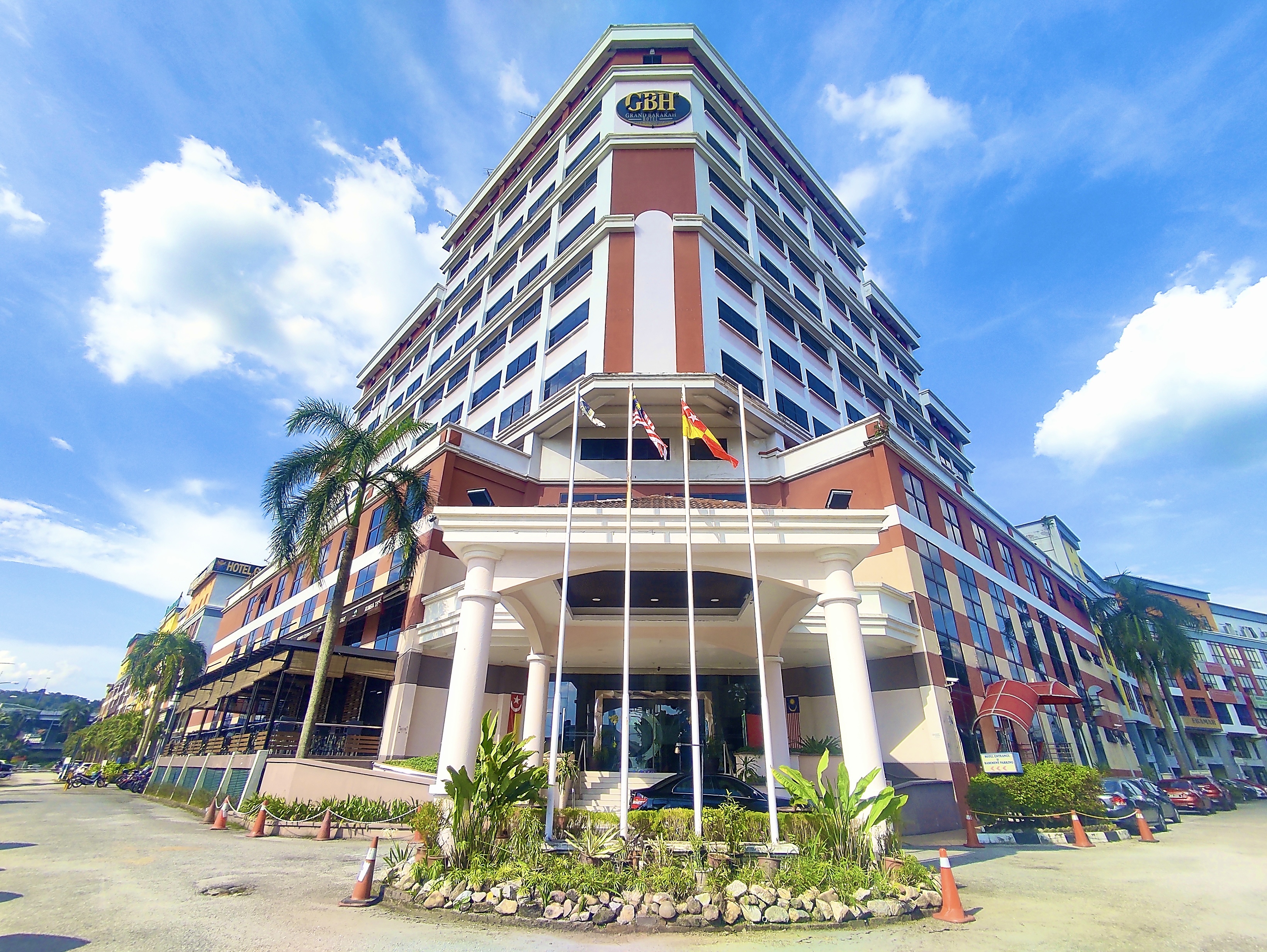 Grand Barakah Hotel presents the ultimate in affordability and Muslim-friendliness in the heart of Kuala Lumpur. Formerly known as De Palma Hotel Ampang, it offers 204 beautifully-designed rooms and 32 exceptional suites which are ideal for business travelers and families. 
The hotel's superb location makes business and shopping centers easily accessible giving the guests the best of what Kuala Lumpur has to offer.
THE CHALLENGE
Having just rebranded, the priority was to urgently launch a new website reflective of the hotel's new trademark and identity to jumpstart their marketing efforts.
The General Manager, En Ardzmarn Ardziz  also mentioned the need for a solution so that they will be able to manage multiple online booking channels in a single platform which will improve efficiency and productivity.  And ultimately, to increase direct bookings and gross revenue as a function of paying lesser commissions to the OTAs.
THE SOLUTION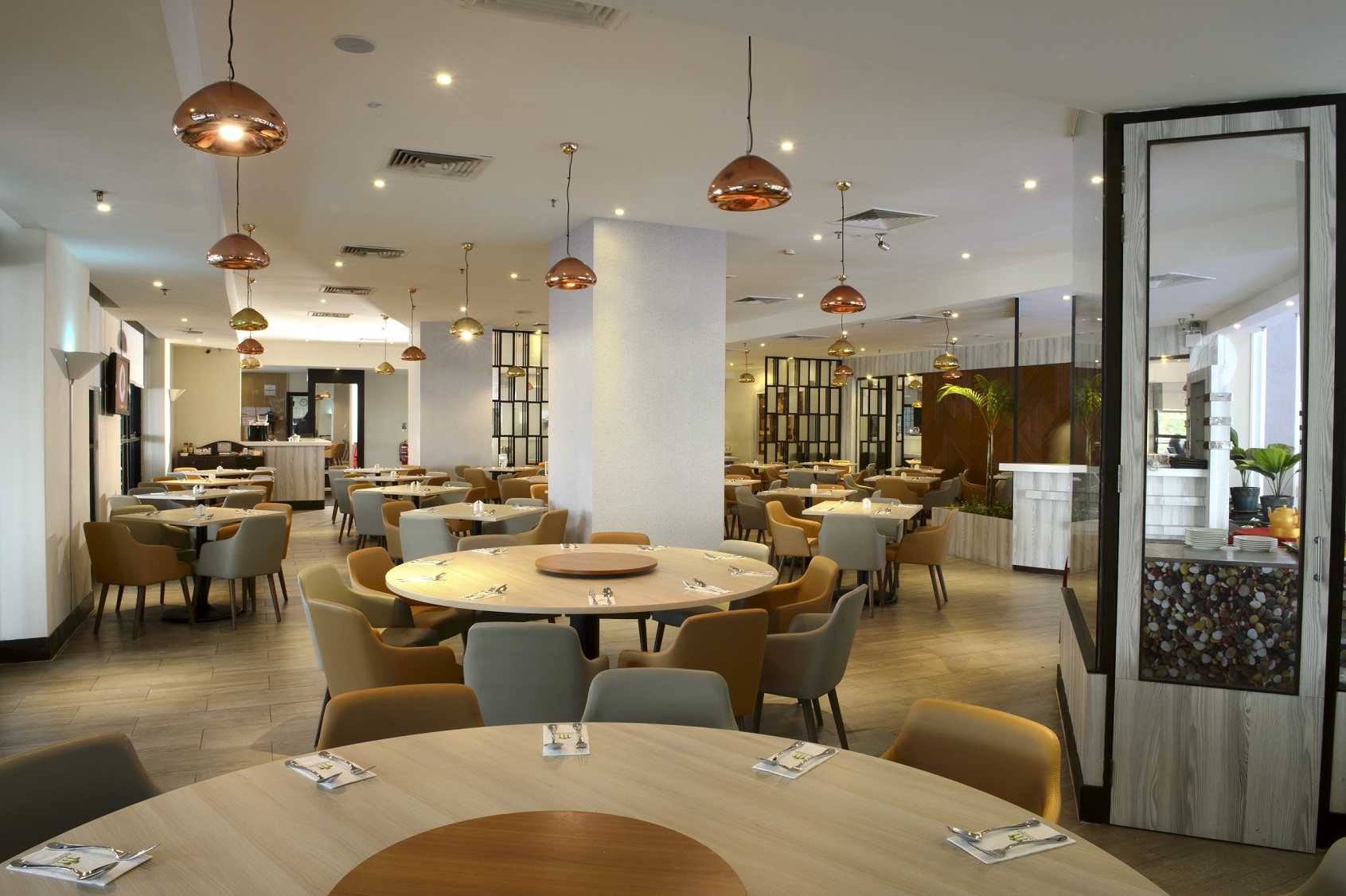 By partnering with us, we are able to collaborate with them and implement the following solutions:
QIKINN© website that is responsive on all types of devices 
QIKRES

©

user-friendly online hotel booking engine 
CHANNEL MANAGER with seamless connection to online distribution channels 
QIKCONFIRM© that enables them to engage with the hotel guest Before, During and After stay 
QIKRESULTS© business intelligence tool that provides Mr. Ardzmarn and his team reliable data on the hotel's performance presented through intelligent dashboards and reports
THE RESULT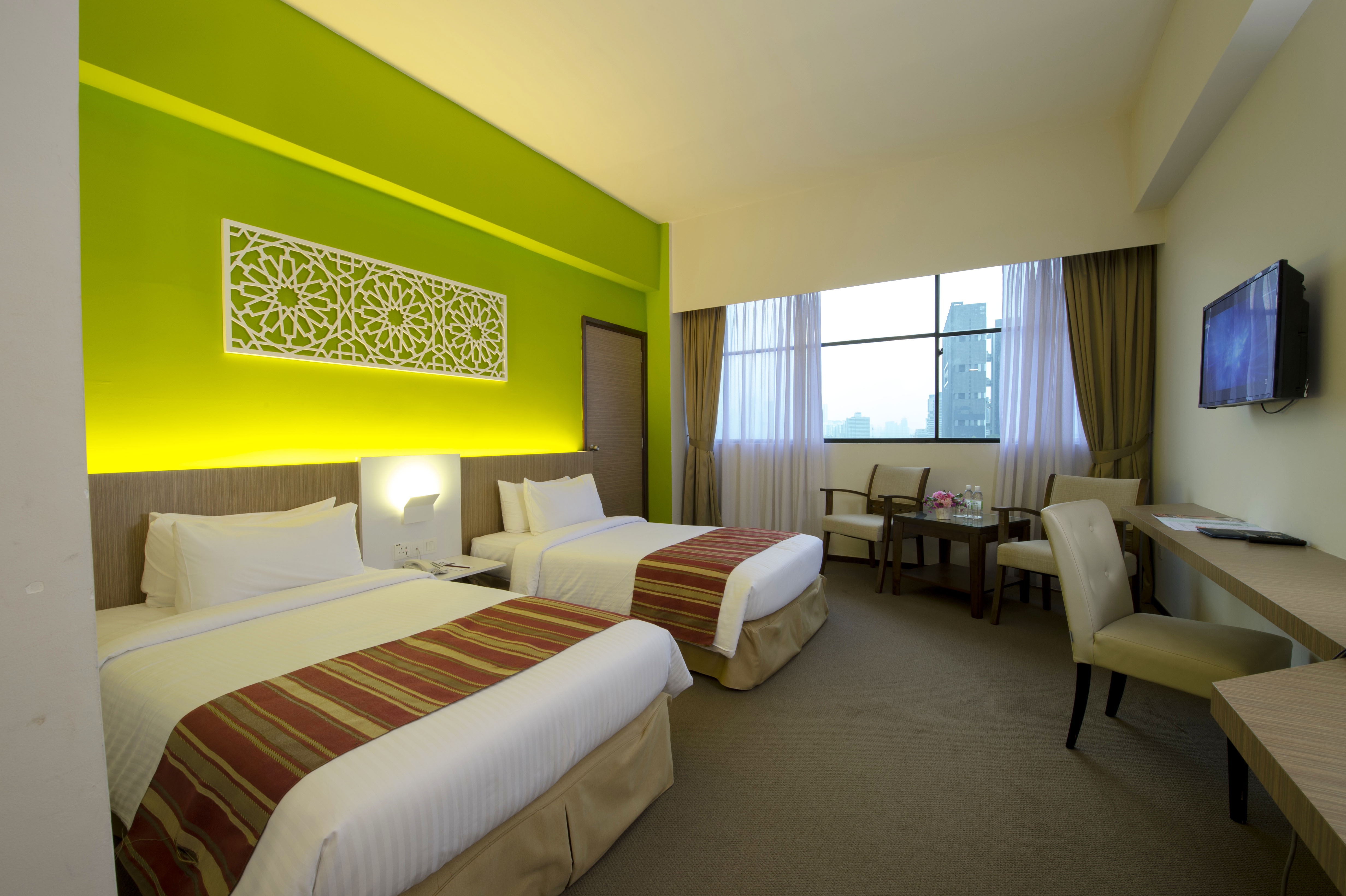 In a brief period of five months after launch and implementation, Grand Barakah Hotel is able to achieve these remarkable results
60 %  growth in room nights      25 %  higher in ADR vs OTA     16 %  in Direct bookings
Please visit https://www.grandbarakahhotel.com/ to find out more about Grand Barakah Hotel.