WISH, hotel front desk software, easily and exceptionally consolidates all hotel front desk functions into a single workplace. With additional tools and easy access to data, it makes navigation smoother for users and enables them to accomplish more with less effort. WISH can be used both in multi-property or standalone clients.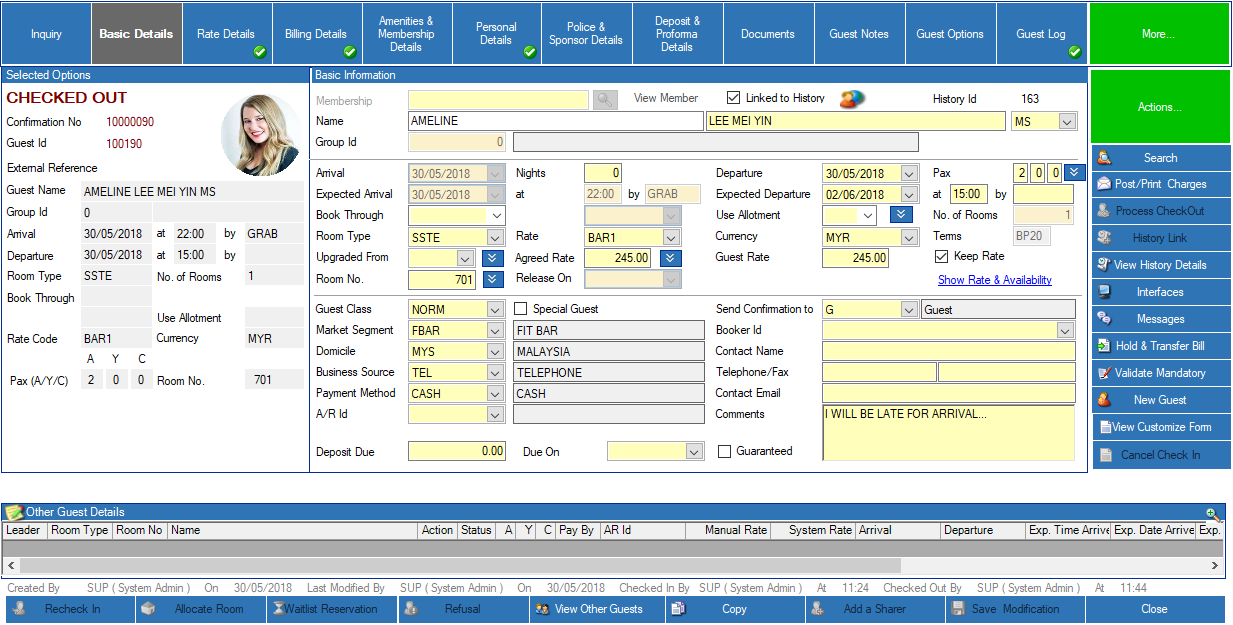 Features in WISH
Onsite WISH PMS is  an advanced, new generation Hotel Front Office Software and a comprehensive enterprise property management system (PMS) suitable for large hotels and hotel chains.
Seamless Integration
WISH, hotel front desk software offers interfaces with third party systems related to guest services, accounting, revenue management, CRS and CRM, along with standard HTNG based third parties to fetch relevant information.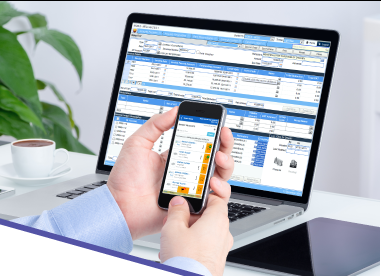 Web Prol'IFIC Accounting
WISH PMS is INTEGRATED with Web Prol'IFIC Accounting. Web Prol'IFIC software is used for purchasing, inventory, F&B costing, back office accounting and bank reconciliation.
Data flows across systems accurately, with MINIMAL MANUAL INTERVENTION.
This accounting software for hotels is the MORE EFFICIENT way to manage your back office.
More Info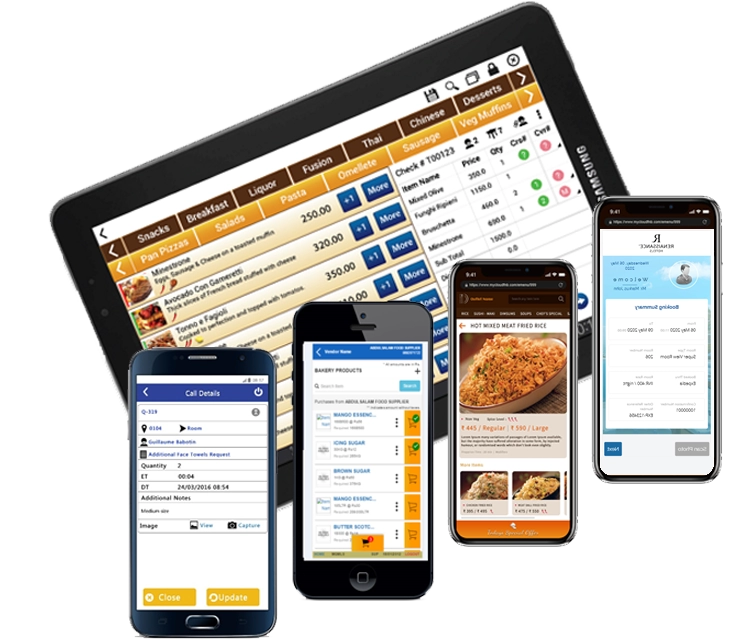 Touché POS
WISH PMS is INTEGRATED with Touché POS – A PMS-POS interface automates the process of posting restaurant charges to guest folios, improving accuracy and efficiency.
The POS queries the PMS in real time to verify guest status and room number and then automatically posts the charge to the guest folio.
ORDERING with QR Menu and CONTACTLESS bill Settlement is available for a safer dining experience for your guest.
More Info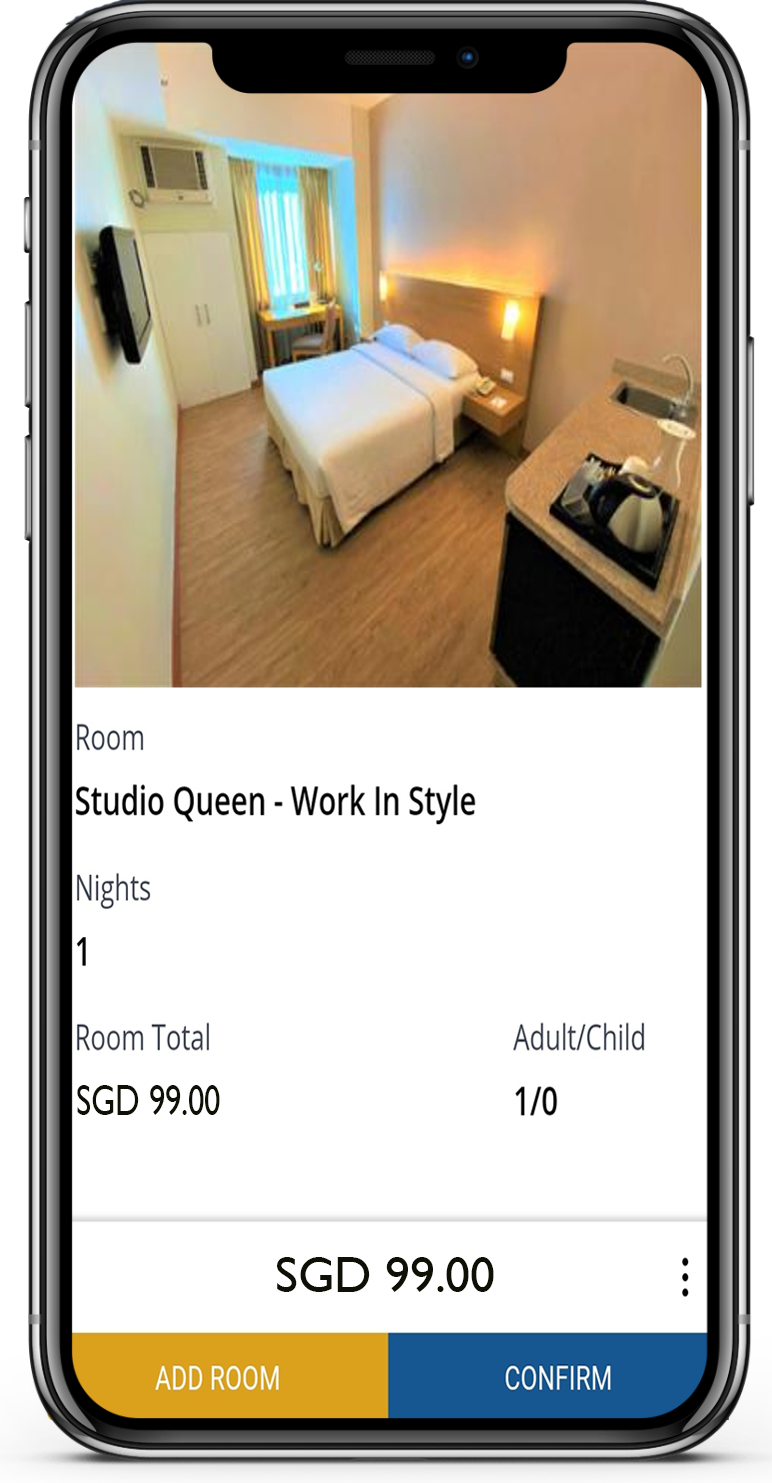 QikRes©

Booking

Engine
QikRes©
booking engine can integrate 2 way with WISH PMS and has the capability to take multi-property bookings and update availability and rates pulled from WISH and push reservation down to PMS automatically.
QikRes©
is a Customer Relationship Management (CRM) system that helps businesses improve existing customer relationships and acquire new customers faster.
More Info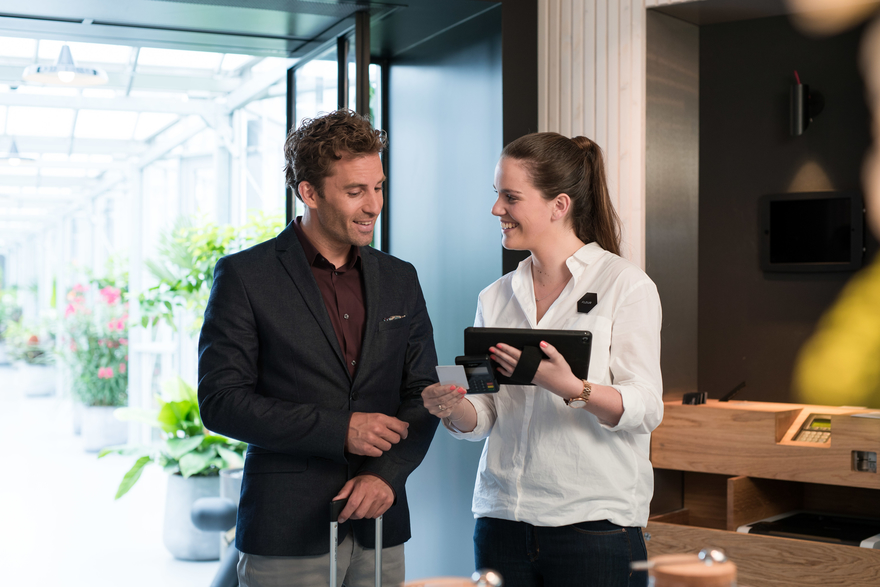 Qikpad©/Qikdesk©
QikPad© allows you to Engage with your Guest by allowing them to self-check-in and check-out via the iPad application which is integrated to WISH PMS in real time, without the need of going through the hassle of front desk queues and unnecessary waiting time.
If you'd rather go paperless, front desk agents can check guests in on an ipad, using electronic signature capture. Guest Folios can be emailed to guests too.
More Info