GUEST ENGAGEMENT TOOL
"Connecting With Your Guest Before, During And After Stay"
Guest engagement begins by interacting with your guest before, during and after their stay. e-Mail is one of the most powerful and least expensive marketing tools available and has been fully incorporated into the core of QikRes©.
QikConfirm© comes with a selection of beautifully designed HTML mobile friendly customizable templates that you can select from with e-mailing capabilities including confirmations, guest surveys, promo codes, discount and more.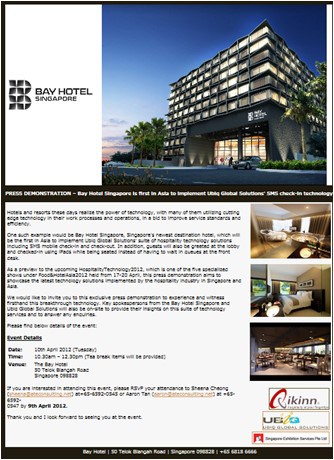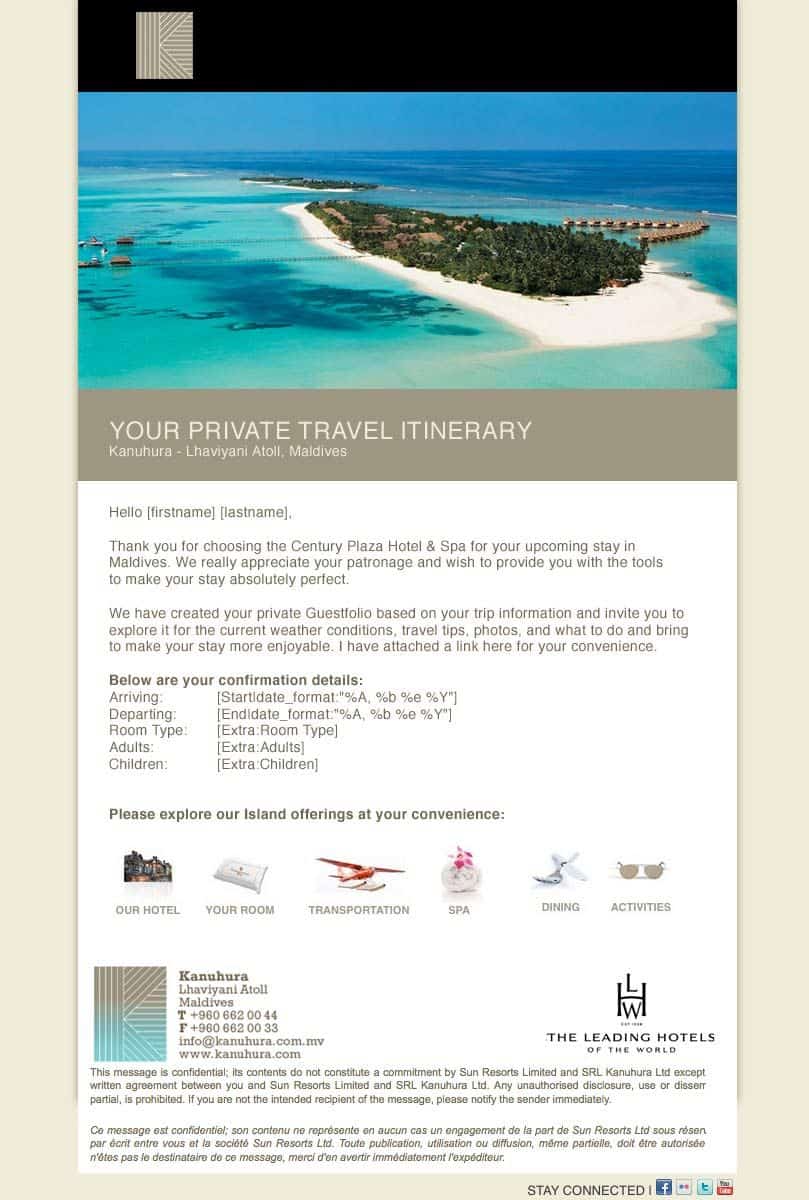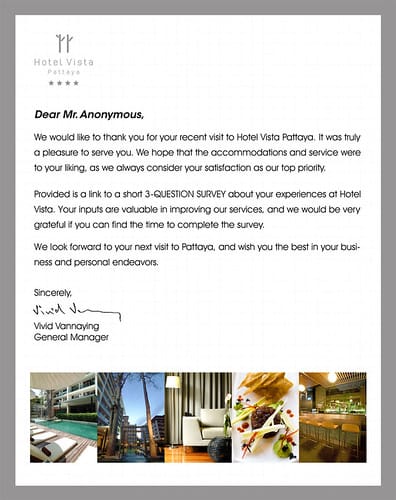 QikConfirm© is a tool that can help increase the frequency and quality of interfacing with the guest. Typically the purpose of increased interfacing with the guest is the encouragement of guest participation in hotel activities that drive ancillary guest revenue. 
The preponderance of smartphone, laptops and tablets means that we are all used to managing our world through an interactive screen. So it should be no surprise that hotel management is trying to get visibility on guest screens even after the guest has made their reservation online.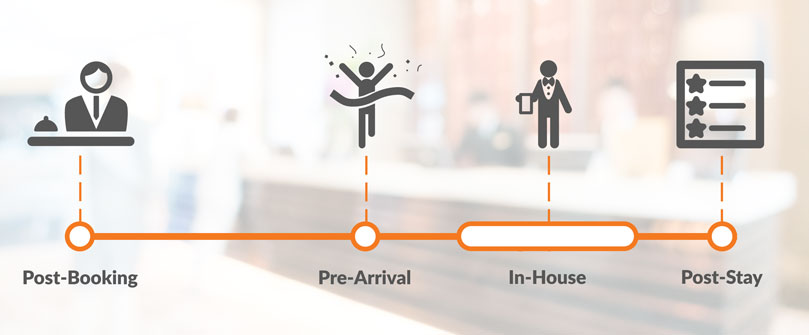 Guest Engagement Begins Before, During & After Stay
QikConfirm© allows you to communicate with your guests before, during and after stay, hence creating a unique experience with your guest.
Apart from the traditional reservation confirmations and pre-arrival notices which are sent to the Guests, QikConfirm© can also be used for other guest-related activities such as promotions, birthday greetings, thank you letters, and etc.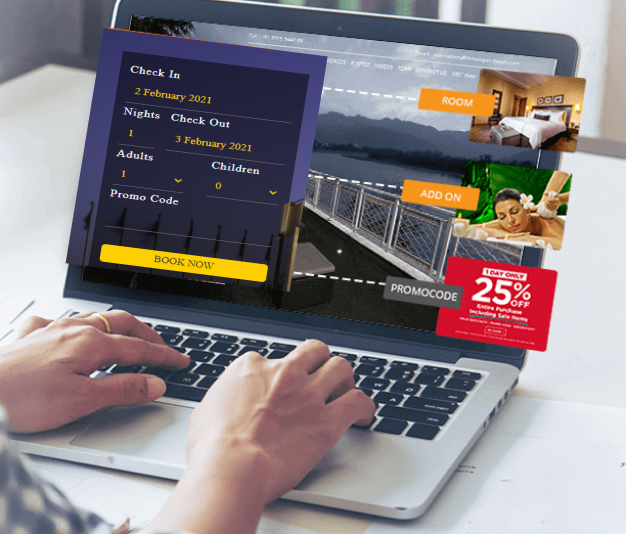 More Direct Bookings
QikConfirm© empowers hotel guest to make the next reservation with your hotel using discount code and promo codes shown in the thank you letter post departure.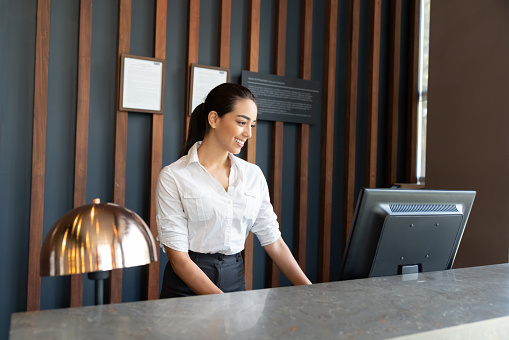 Getting To Know Your Guest
QikConfirm© allows you to communicate with your guest directly building a relationship prior to them coming to the hotel with a pre-stay message.
Centralized guest profiles are automatically created whenever a booking is made across your managed properties, this allows you to quickly identify who your guests are and what their preferences are so that you may customize marketing and offers more effectively.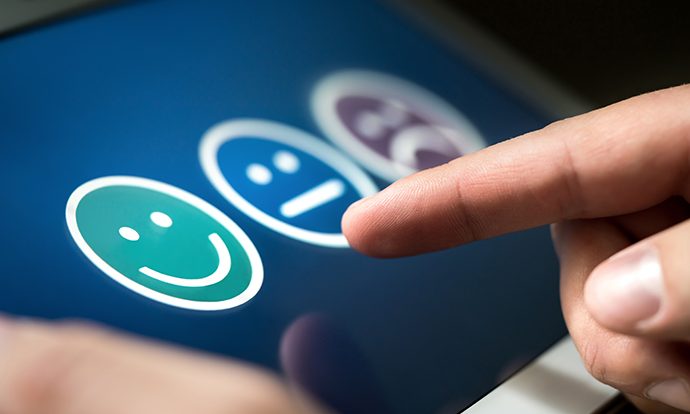 Receive Guest Feedback
QikConfirm© allows you to include a survey or feedback link in the Thank You template that can be sent automatically to the guest after departure for guests to voice their opinion immediately.
Their feedback can help appease grievances as soon as possible thus improving service and staff appraisal.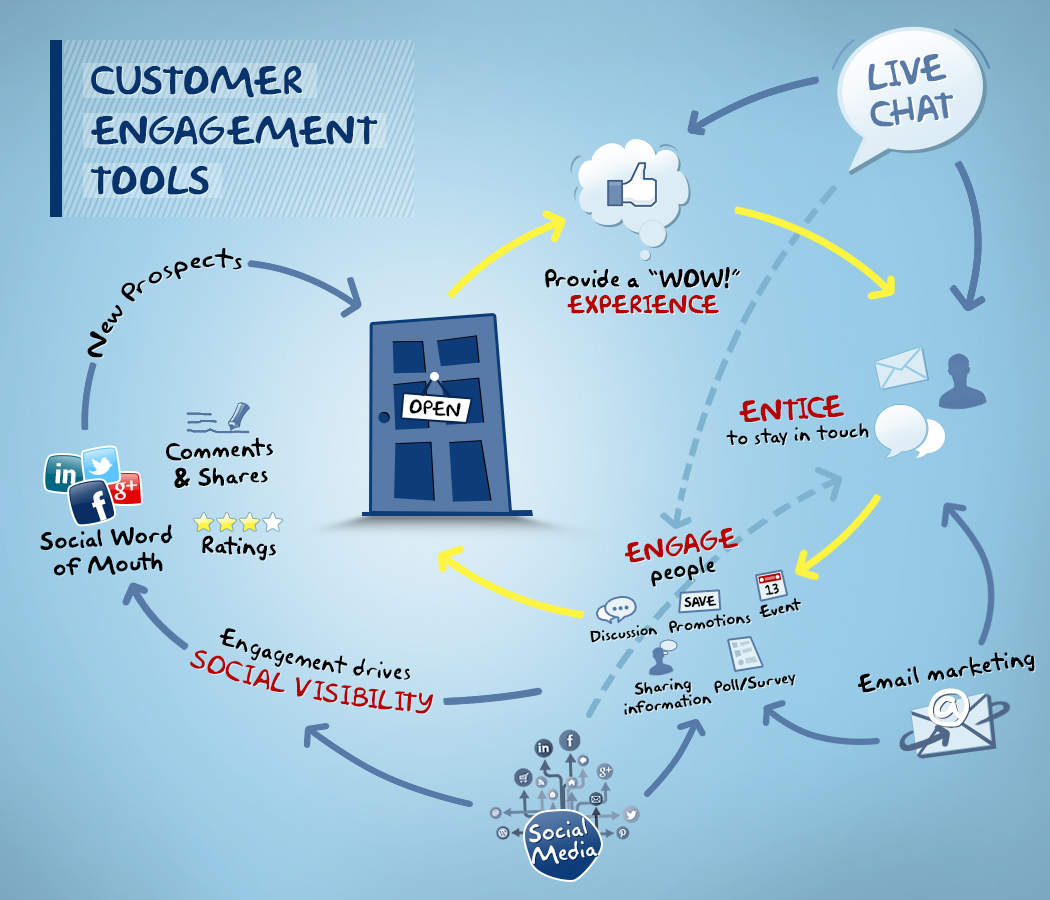 A Marketing Tool
QikConfirm© helps you to increase revenue to other channels of your business by including advertising for amenities, restaurants, events, activities and more.
Allows you to insert promotional banners of hotels offers at the email footer that can be changed easily.
QikConfirm© allows you to add your social media links, website links, referral program links, sign up links for loyalty program to your email template to introduce your guest to your website and its features.
QikConfirm© is Guest Engagement at its simplest form with maximum effect. It consists of smartly designed html documents which can be easily emailed to the Guest with minimal or no staff intervention.
Seamless Integration
e-Mail is one of the most powerful and least expensive marketing tools available and has been fully incorporated into the core of QikRes©.
QikConfirm© can integrate with other 3rd party PMS systems.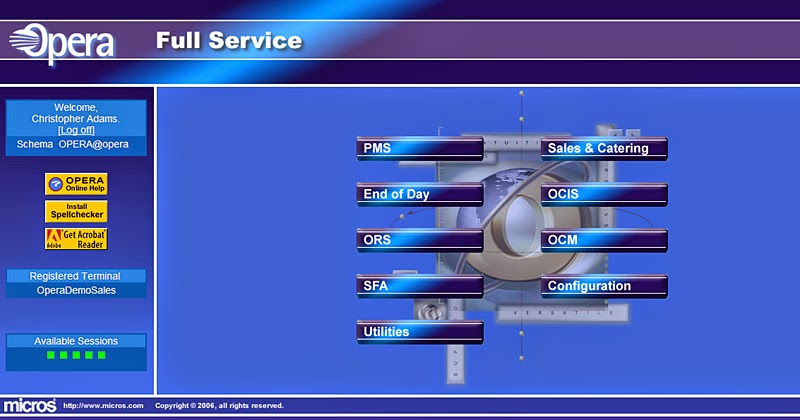 Opera PMS
QikConfirm© has been designated as ready to run on the Oracle Cloud Platform based on the application's support of the Oracle Cloud compatible technology products and operating systems.
This integration allows the automated guest engagement tool called QikConfirm© to send rich HTML emails directly to guests and can be configured to send email as part of eMarketing Campaign.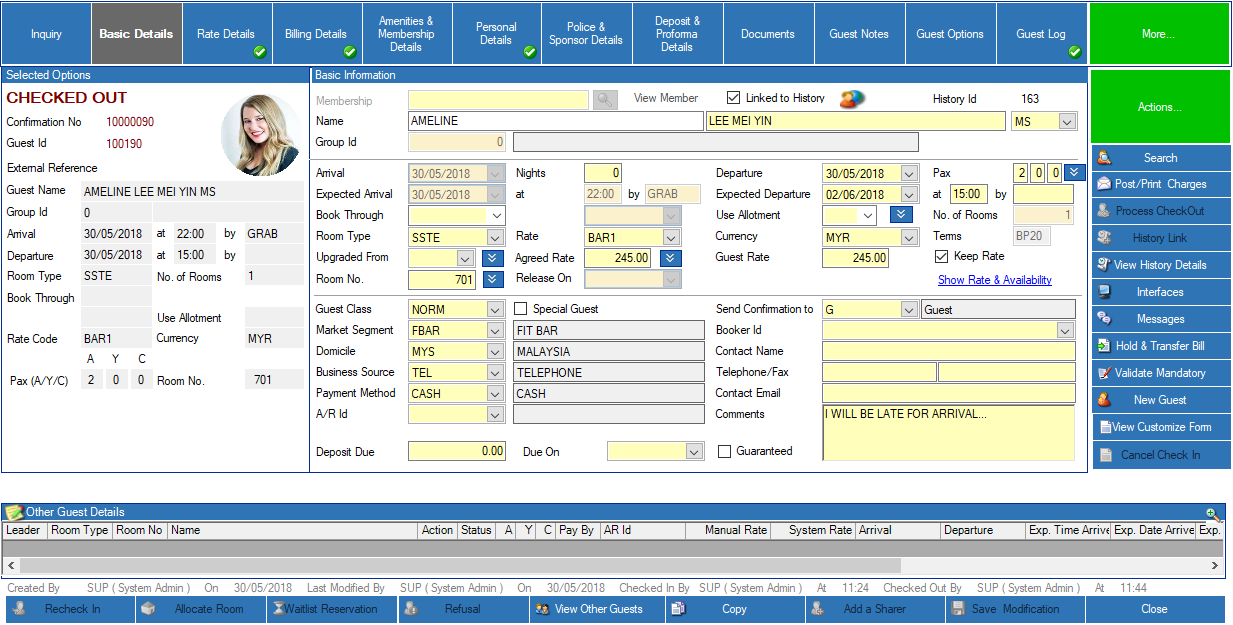 WISH PMS
QikConfirm© can integrate 2 way with WISH PMS and has the capability to take multi-property bookings and receive PMS reservations or push reservation down to PMS automatically.
Using Qikres© with QikConfirm© creates a Customer Relationship Management (CRM) system that helps businesses improve existing customer relationships and acquire new customers faster.
More Info