UBIQ GLOBAL NEWS & EVENTS
UbiComp System and Neuron Systems and Solutions LLC announced a partnership agreement. Neuron Systems will promote Qikinn© to Hotels in the Middle East and India.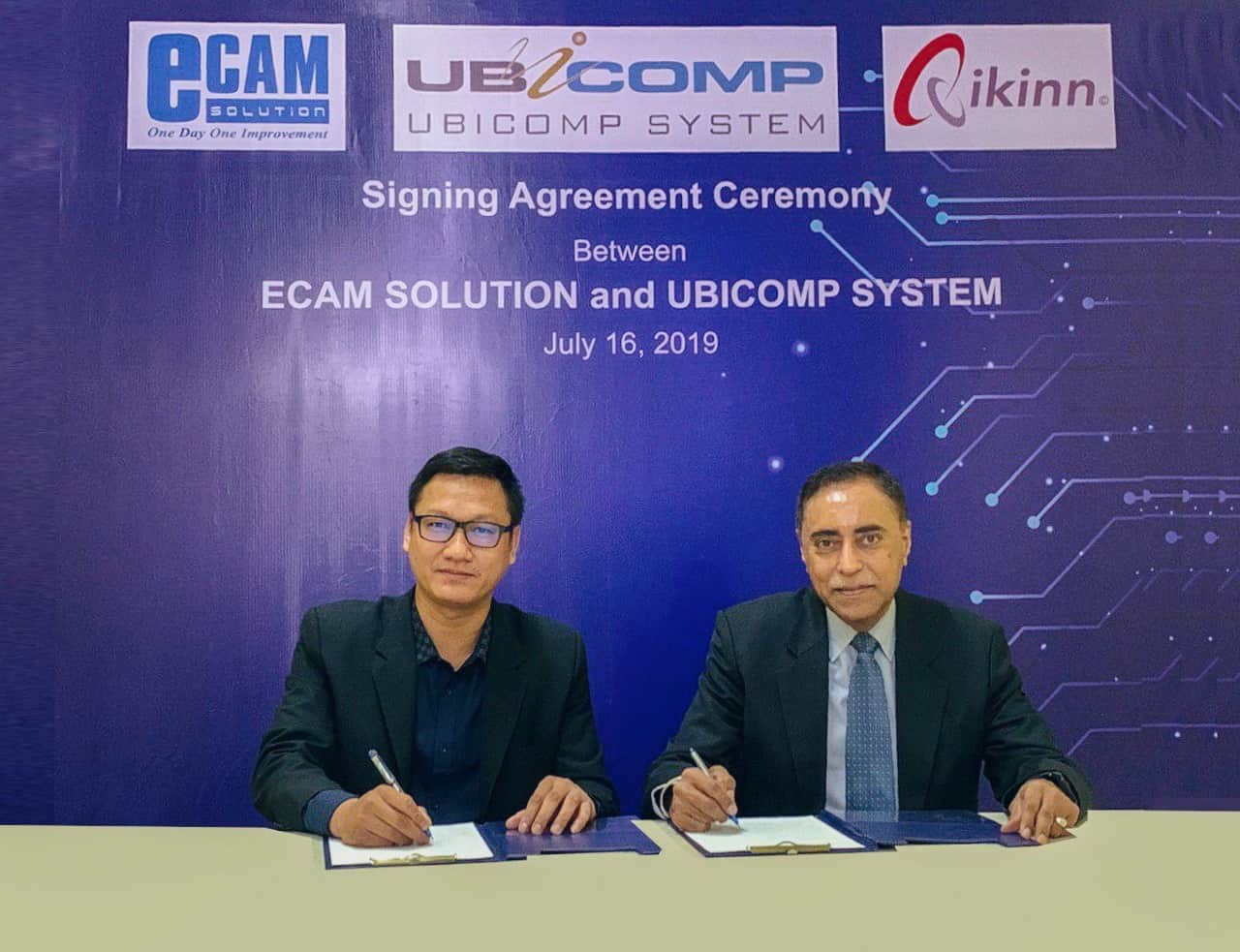 Mr. Vithou Pen, Managing Director of eCam Solution Company announced a partnership and signed agreement with Mr. Harbans Singh, Managing Director of UbiComp System, a thought-leader in hospitality technology on July 16, 2019 in Phnom Penh, Cambodia.
For latest update feeds to your fingertips, follow us on our social media pages and you won't miss any news and events anymore.