WEB PROL'IFIC ACCOUNTING
Integrated Web Based Software for hospitality materials management and back office accounting.
THE BENEFITS

Developed as per the Uniform System of Hospitality Accounting, Web Prol'IFIC offers all the accounting features required. Right through to preparation of periodic departmental profit & loss and statutory reports. Web Prol'IFIC is the most comprehensive hospitality back office system available.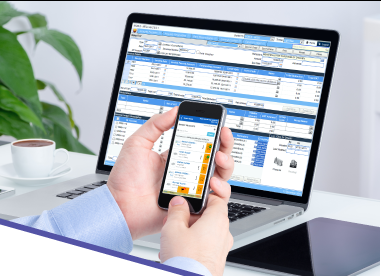 Install Anywhere, Use Anywhere
Independent hospitality units may install Web Prol'IFIC back office accounting software at their premises or may use it as a cloud service offered by Prologic First. Hospitality chains may install Web Prol'IFIC as a shared service and enterprise system in a data centre or may opt to use Prologic First's cloud services. Users may access Web Prol'IFIC software from any location, subject to authorisation, using broadband Internet.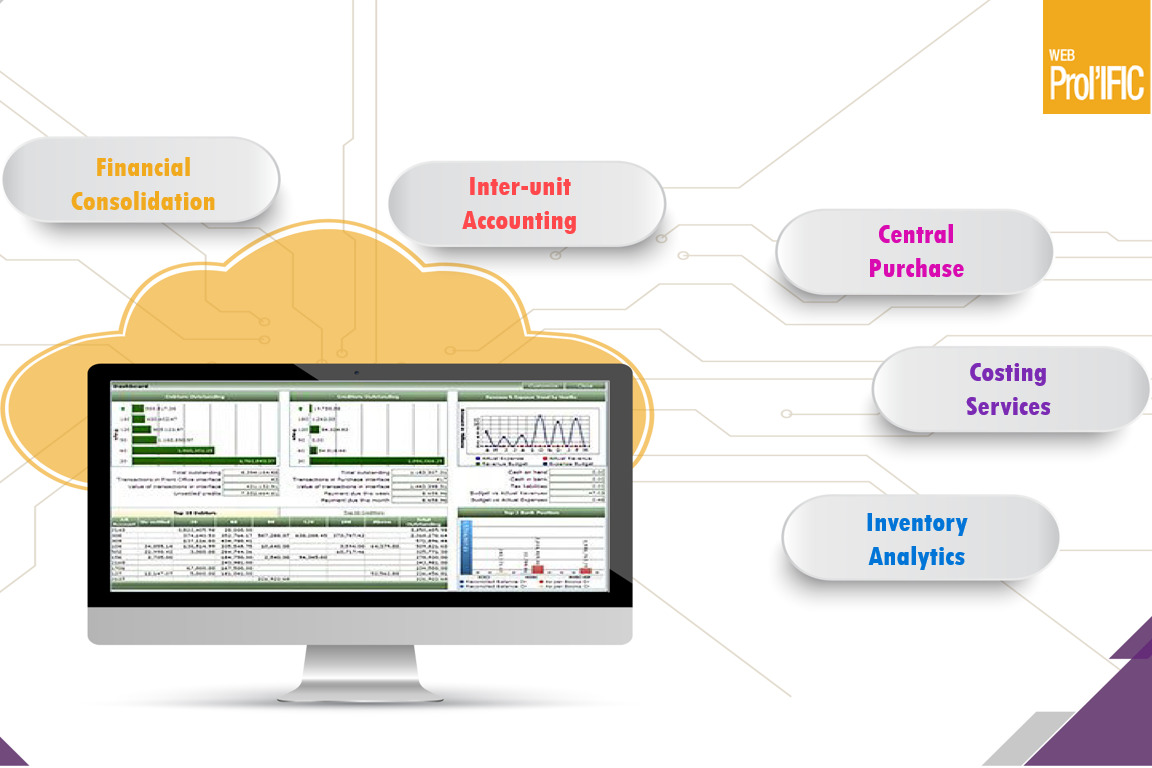 One System, Multiple Functions
Web Prol'IFIC software is used for purchasing, inventory, F&B costing, back office accounting and bank reconciliation. It is interfaced with multiple 3rd party systems including the leading PMS, POS, payroll and other sales invoicing and cost recognition systems. Data flows across systems accurately, with minimal manual intervention. This accounting software for hotels is the more efficient way to manage your back office.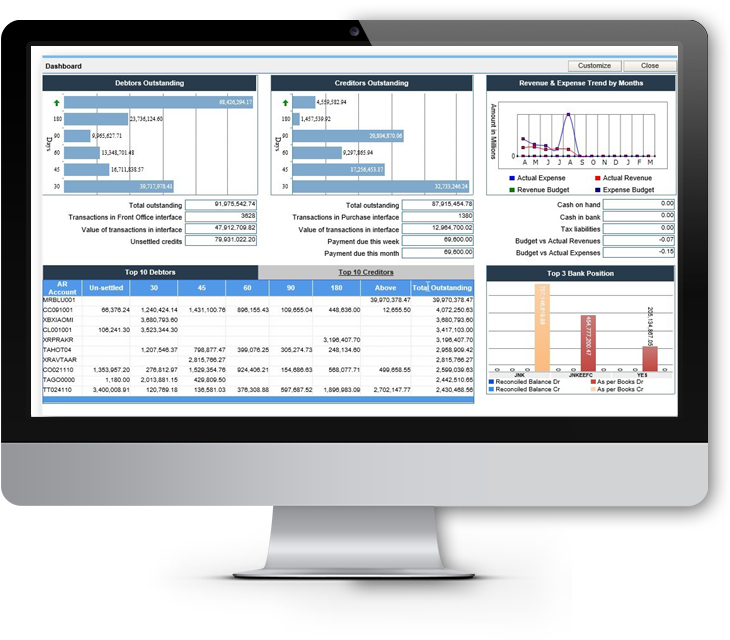 Innovative Never Before Functionality
Web Prol'IFIC has leveraged the latest in software technology to include powerful new features in its hospitality accounting software. For example – ability to upload data into the system using Excel spreadsheets, generate alerts by email or SMS under user defined conditions, mobile approvals & receiving, work flow for inter-unit reconciliation and more.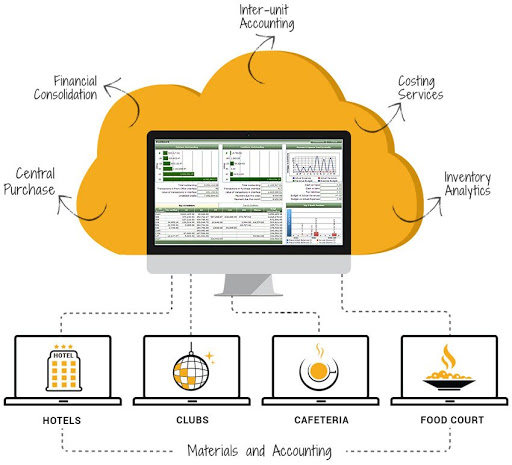 Enterprise Applications For Hospitality Chain
Being a multi-property system, Web Prol'IFIC, a hotel back office software, provides IT support for many chain functions like central purchase, multi-currency vendor transactions, transparency in slow moving stocks, central library of recipes, centralised F&B costing, consolidated view into debtors & creditors, inter-unit accounts reconciliation and financial consolidation & bench-marking.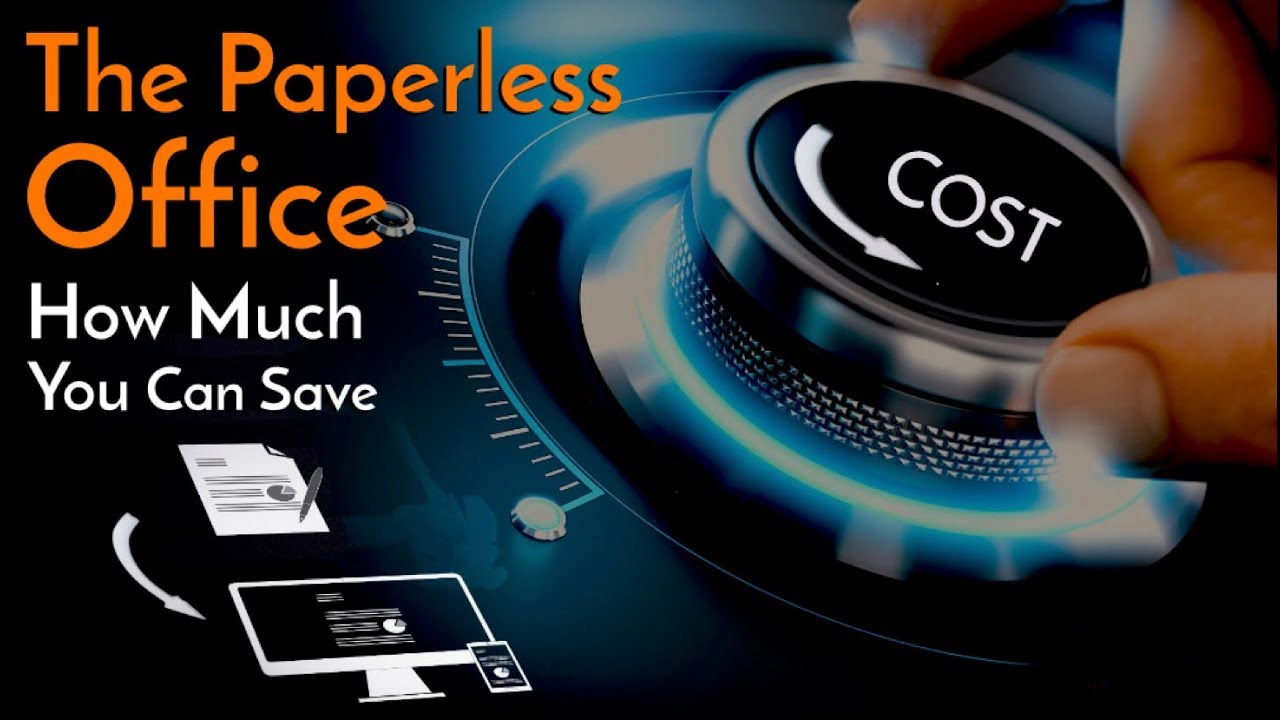 Nearly Paperless Operations
Vouchers are printed only on demand, supporting documents are scanned & attached with the relevant transaction. Reports may be viewed on mobiles, computer screens and can be distributed by email. Historical records are catalogued & archived. Paperless operations mean reduced environmental damage and reduced cost of transaction processing.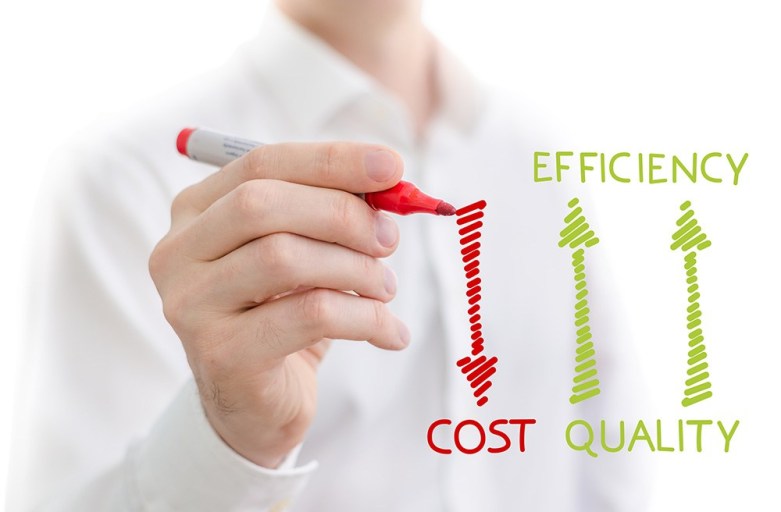 Proven And Cost Effective
Except when used as an on-site system, this hotel accounting software reduces up-front investment in IT infrastructure. By enabling shared services, needing low cost data network, reducing manual inputs and through minimal use of paper, Web Prol'IFIC reduces cost of operations. This has been proven at more than 600 international sites.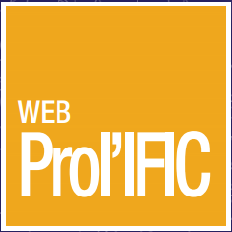 PROVEN SOFTWARE FOR HOSPITALITY BACK OFFICE
Software features and
MODULES
for everyone
AT THE OPERATING UNIT
Purchase
Inventory
F&B Costing
Services Works Order
Membership Accounting
Debtors Accounting
Purchase Ledger
Bank Reconciliation
General Cashiering
General Ledger
Financial Reporting
ENTERPRISE APPLICATIONS
Inter-unit transactions & reconciliation
Central Purchase
Central Warehouse / Kitchen Accounting
Materials Cost & Stocks Analytics
Central Repository of Recipes
Multi-unit F&B Costing
Multi-unit Debtors Collection
Consolidated Vendor Payments
Consolidated General Ledger
Multi-property Financial Analytics
Enterprise Drill-down Analysis
For more details on other Hotel Management Solutions, click below:
WISH PMS
Touché POS