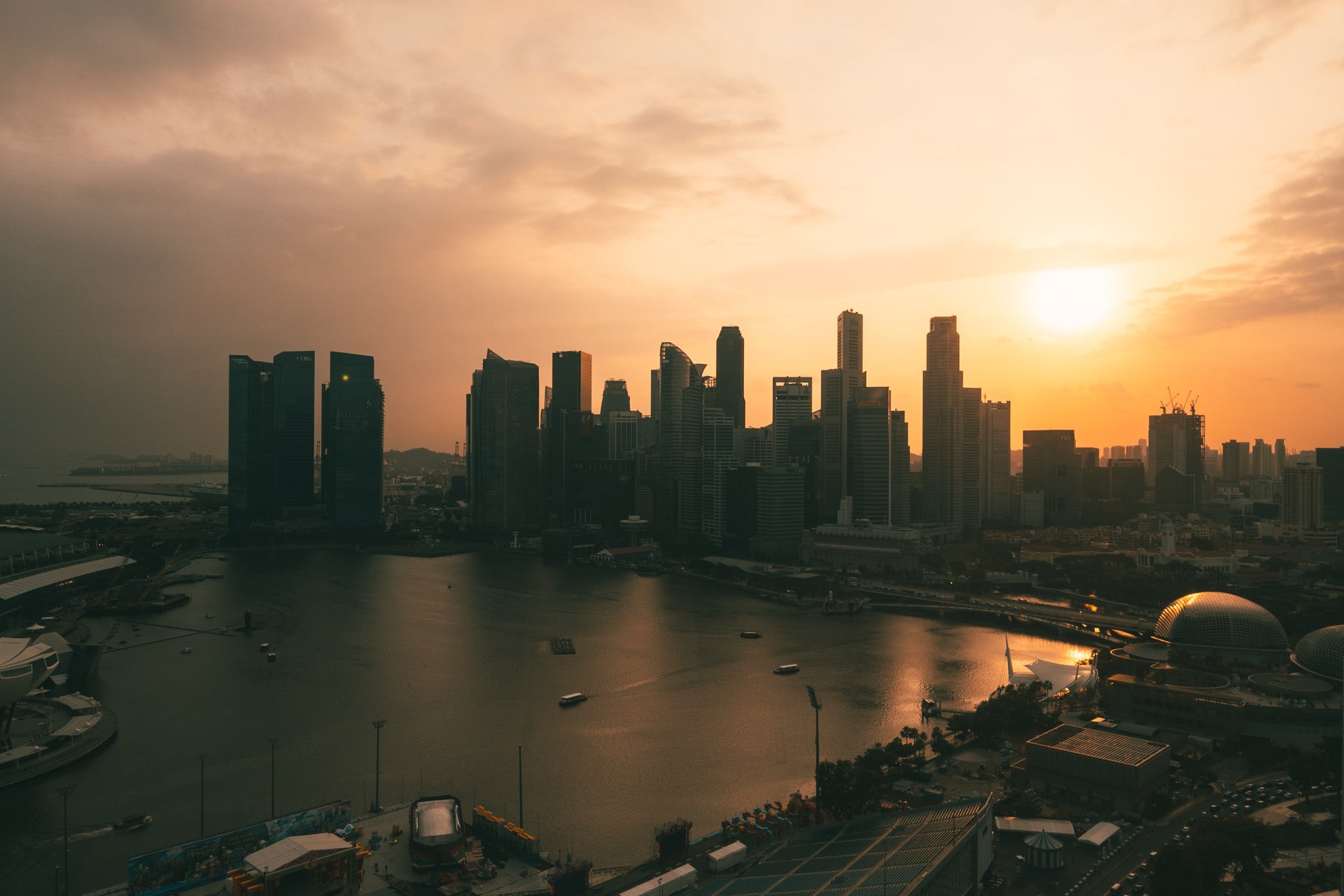 Bay Hotels & Resorts
A Warm Welcome to UbiQ's NEWEST customer
A warm welcome to UbiQ's NEWEST customer – Bay Hotels & Resorts. Their website have gone LIVE on 31st October 2019 with 2 more other websites on the way.
Bay Hotels & Resorts is an independent hotel group with massive expansion plans in the pipeline. The group made its debut by opening Bay Hotel Singapore back in 2012 and was then the largest executive boutique hotel near Sentosa. With remarkable results, the second property was opened in the bustling District 1 of Ho Chi Minh City, Vietnam.All brands, properties and hotel rooms under the group comes with complimentary well-stocked minibar which is replenished once a day, high-speed wifi, comfortable beddings and 24-hour in-room dining service.
With a high emphasis on technology and providing true hospitality, Bay Hotels & Resorts aims to establish and achieve as a leader in the niche market hotel business.
This implementation with UbiQ Global Solutions will enable the hotel to enhance guest experience while increasing business efficiency and profits.
Hotel Rangoon Myanmar features a modern, minimal Dutch Design infused with regards to Burmese culture, rich history and distinctive environment. Originality is the key to each and everyone of their guests experience. The hotel will be going LIVE with UbiQ Global Solutions' Hotel Management System and Qikinn Solutions on 1st August 2019. This implementation will enable the hotel to deliver personalised guest experience, improve business efficiency and profits.
Stay tuned for more updates.