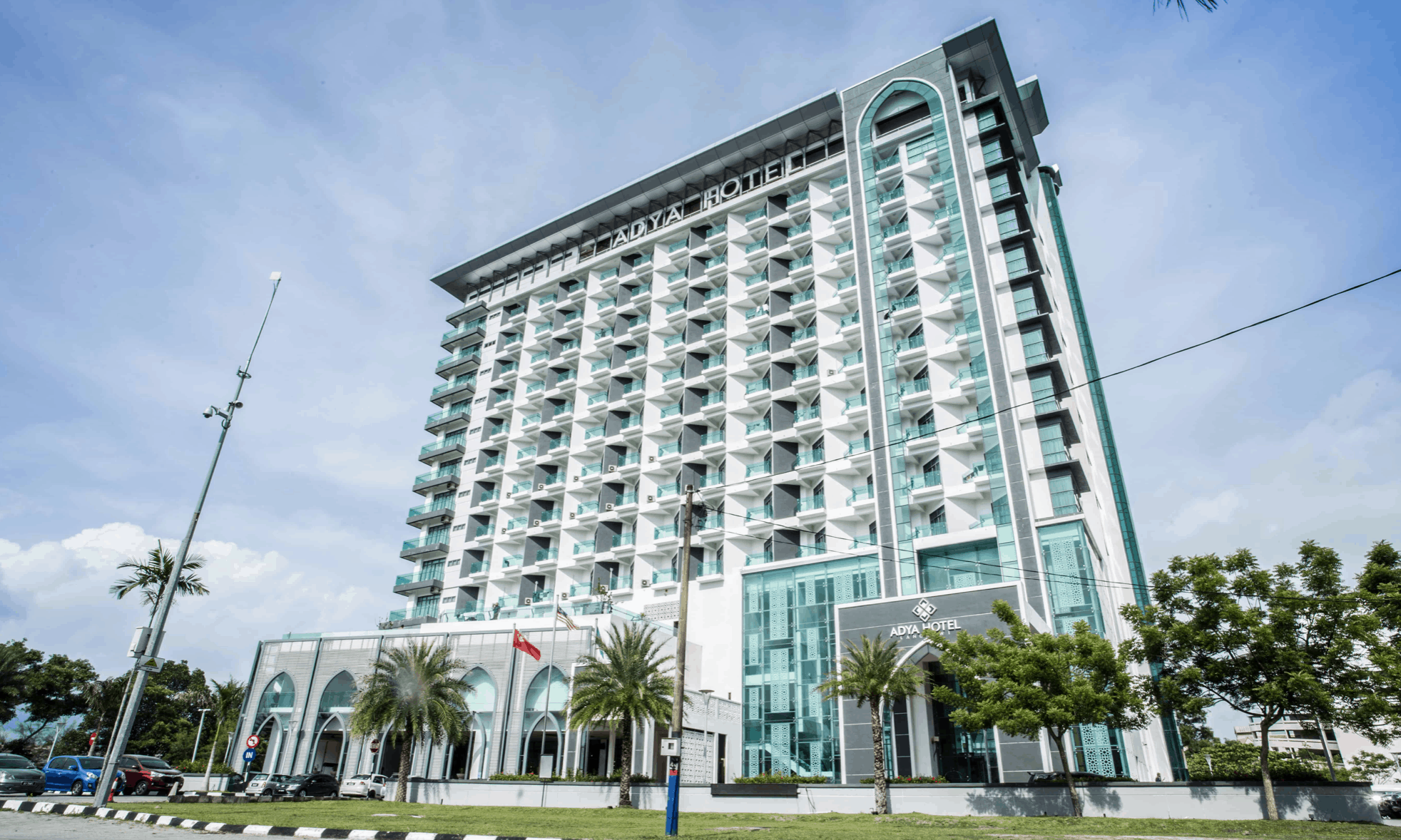 Hotel Adya is Using UbiQ's Qikinn Application Suite
QikRes Solution with website
Hotel Adya, 2 of which situated in Langkawi (Kuah and Chenang) and 1 in Kuala Lumpur, has recently gone live on 1st November with UBIQ's Qikinn Solution – QikRes booking engine with website.
QikRes is a complete web booking engine that is highly flexible and fully customisable designed to meet each hotel's business needs. It enables hotels to be in control of their inventory and drive more direct business to their corporate website. Read more here: QikRes
With this implementation, Hotel Adya is able to enhance guest experience while also increase business efficiency and profits.
Follow their Facebook page for more updates