Drive, Connect and Deliver
When a travel plan is shaped, traveler will research online for the hotel that meets their budget and need. Hotel can capitalize on this moment to drive traveler to book directly on the hotel's website through QikRes© booking engine.
Your guests now have real-time access to content, images, room rates, room availability, points redemption and promotions published online.
This not only helps you to increase revenues, it also enables you to start communicating directly with your guests.
Speedier Paperless Check-in Service

The frequent traveler today does not want to wait to check in but rather would like to be in the room in the fastest possible time.
Upon arrival at the hotel, your guest no longer needs to wait in queues at the front desk to check-in.  Guest can now check-In from QikMobile© using simple SMS message even before arriving at the hotel.  At the hotel, your guest will be greeted at the lobby and checked–in using QikPad©/QikDesk© tablet devices while seated or in the guest room.
In addition, your guest also gets to view hotel promotions on QikPad©/QikDesk©, thereby, allowing hotel to upsell services and increase revenues.
Enhance Your Stay Experience
On the day of departure, your guest can view their folios in QikStay© and do a self check-out in the room. Or, they can opt to check-out at the front desk on QikPad©/QikDesk© and request for the folios to be emailed to them instead of the printed copies. The complete check-in and check-out process becomes much smoother and faster as your guest no longer needs to wait to print documents.
While waiting for check-out to be processed, your guest gets to view hotel promotions on QikPad©/QikDesk© , thereby, allowing the hotel to sell advance services, capture loyalty and increase revenues.
A "Thank You Note" will be sent via QikConfirm© along with special promotional package for return guest, etc.
Book Direct with Us!
After departure from hotel, your guest can still logon to QikStay© to book and plan in advance their next stay at the hotel with the available information, such as special events happening in and around the hotel, hotel special promotions and etc.

NEW CUSTOMER – The Puteri Pacific, Johor Bahru selects UbiQ as its solution partner
The Puteri Pacific, Johor Bahru is  the only convention hotel in Johor.  The 420-room property has selected to implement Wish.Net Front Office solution and QikRes Booking Engine for its  operational needs.  Read more
NEWS – QikPad/QikDesk Interfaces with Oracle Hospitality OPERA PMS
The paperless check-in and check-out green solution  enables hotels to deliver unique guest experiences quickly and efficiently …. Read more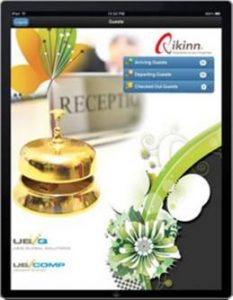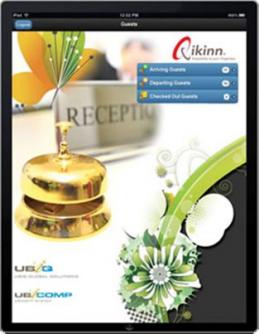 CONFERENCE EVENT – The Hotel Summit & Expo 2018, Philippines 1st – 4th August @ SMX Convention Center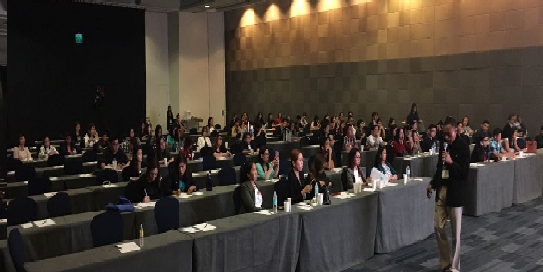 Over 80 conference participants attended Harbans' talk on "Guest Engagement and Building Loyalty".    Many attendees found the talk interesting and beneficial to their business operations.  We saw a steady stream of conference attendees stopping by UbiQ's booth to learn more about Qikinn Application Suite.
Peace of mind
No manual bookings, fast, real- time management of reservations
Best Value
Monthly plans, no contracts, no commissions or hidden costs
Telephone assistance
The customer service team is ready to guide you through
Mobile optimized
All our products work on smartphones
Customized Services that Support Business Operations
We ensure a smooth transition and successful installation, including project management, system installation, customer training, go-live support and post-installation reviews.