OUR PROUD UBIQ GLOBAL PARTNERS
As one of the leading global players in the industry of hospitality, UbiQ Global Solutions has never ceased to explore new possibility and opportunity to improve the quality of service that we can offer to our customers. As new technologies emerge everyday with introduction of new methods of handling things, we have collaborated closely with our proud team of
UbiQ Global partners
to ensure we are always leading together as a team.

Prologic First
Prologic First is an employee owned software development and marketing company based in India. Formed in 1997 by a group of highly experienced hospitality IT professionals, its earliest project was to develop new technology hospitality software products for Prologic SA, France. It has, since, evolved into a leading provider of integrated software solutions for hospitality and related verticals.
Prologic First offers IT solutions for hospitality businesses. Besides hotels, it offers software for restaurants, golf and spa; leisure clubs, catering companies, amusement/entertainment facilities, banquets/events, etc. It is a specialist in integrated hotel management system software, facilitating information management and decision-making in the hospitality industry.
Software products that are offered by them are technologically current, integrated, comprehensive and functionally best-of-class. These software products include:
1. WISH PMS – Hotel Front Office Software and Property Management (PMS)
2. Web Prol'IFIC Accounting – Web based multi-property back office software
3. Touché POS – Touchscreen POS software for restaurant management and billing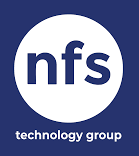 NFS Technology Group
NFS Hospitality is a leading international provider of software solutions for hotels, conference venues, corporate organisations and restaurants. NFS Technology Group has been providing best-of-breed hospitality software and services since 1994.
As a Microsoft Gold Certified Partner, NFS Technology Group has helped their 1,500 clients around the world run their hospitality businesses more efficiently, delivering a great guest experience. Here at UbiQ Global Solutions, we're currently using NFS Technology Group's Venue Management Software Solution – Rendezvous Sales & Catering.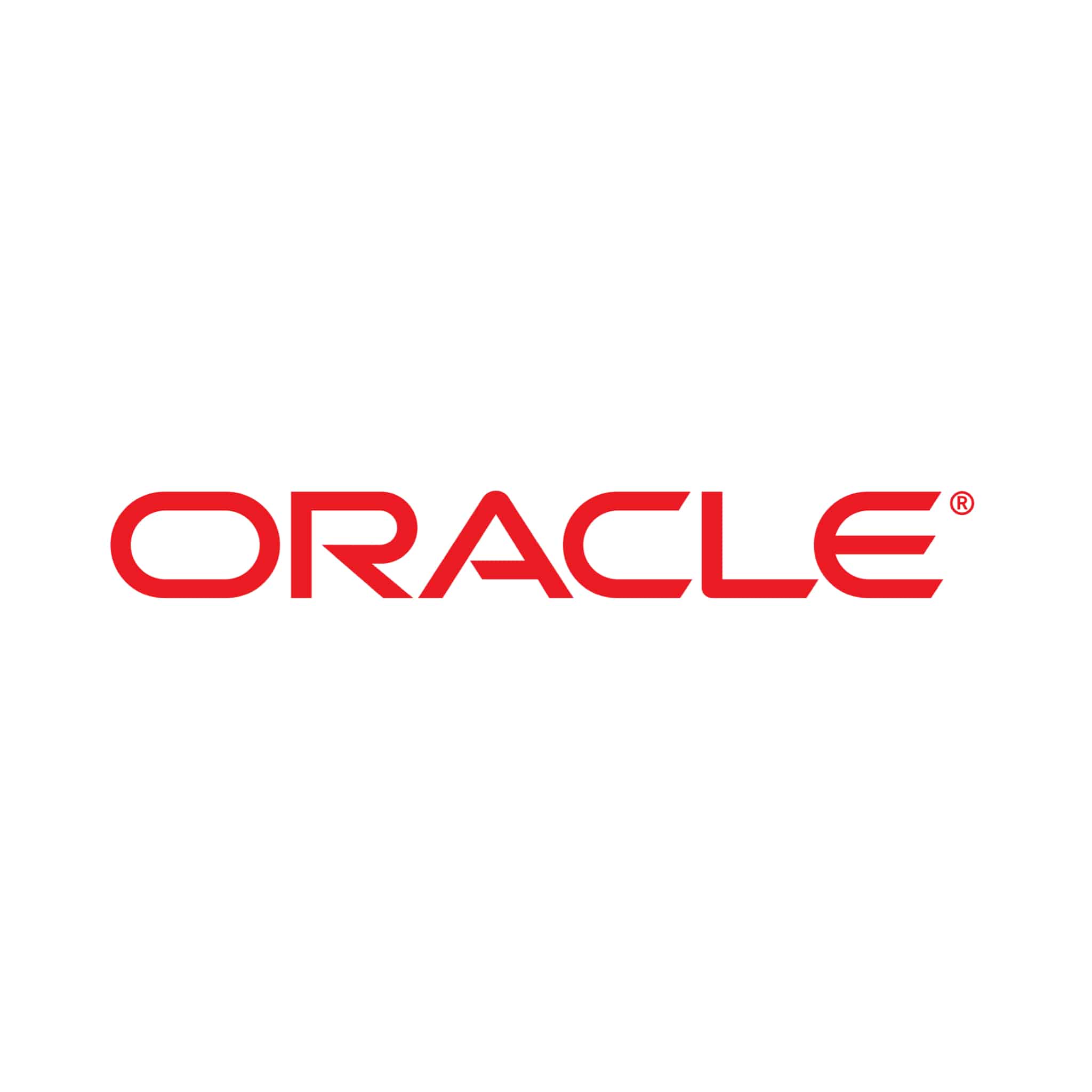 Oracle Hospitality
Oracle Hospitality is a new global business unit launched by Oracle dedicated to helping the hospitality sector accelerate its move to the digital economy. Centered on the technology and expertise of MICROS Systems, a company with more than 35 years of experience in the hospitality sector, Oracle Hospitality offers unprecedented scale and innovation. Oracle Hospitality is UbiComp System's technology partner for QikPad and QikDesk.
QikPad/QikDesk interfaces with Oracle Hospitality OPERA property management system (PMS) via the OPERA Web Services (OWS) Kiosk specifications to update guest bookings, process check in and check out, as well as post charges to a folio. The interface services are hosted on site and communicate via wireless network connections with on-site mobile devices to facilitate a seamless process of  quick check-in and check-out for guests.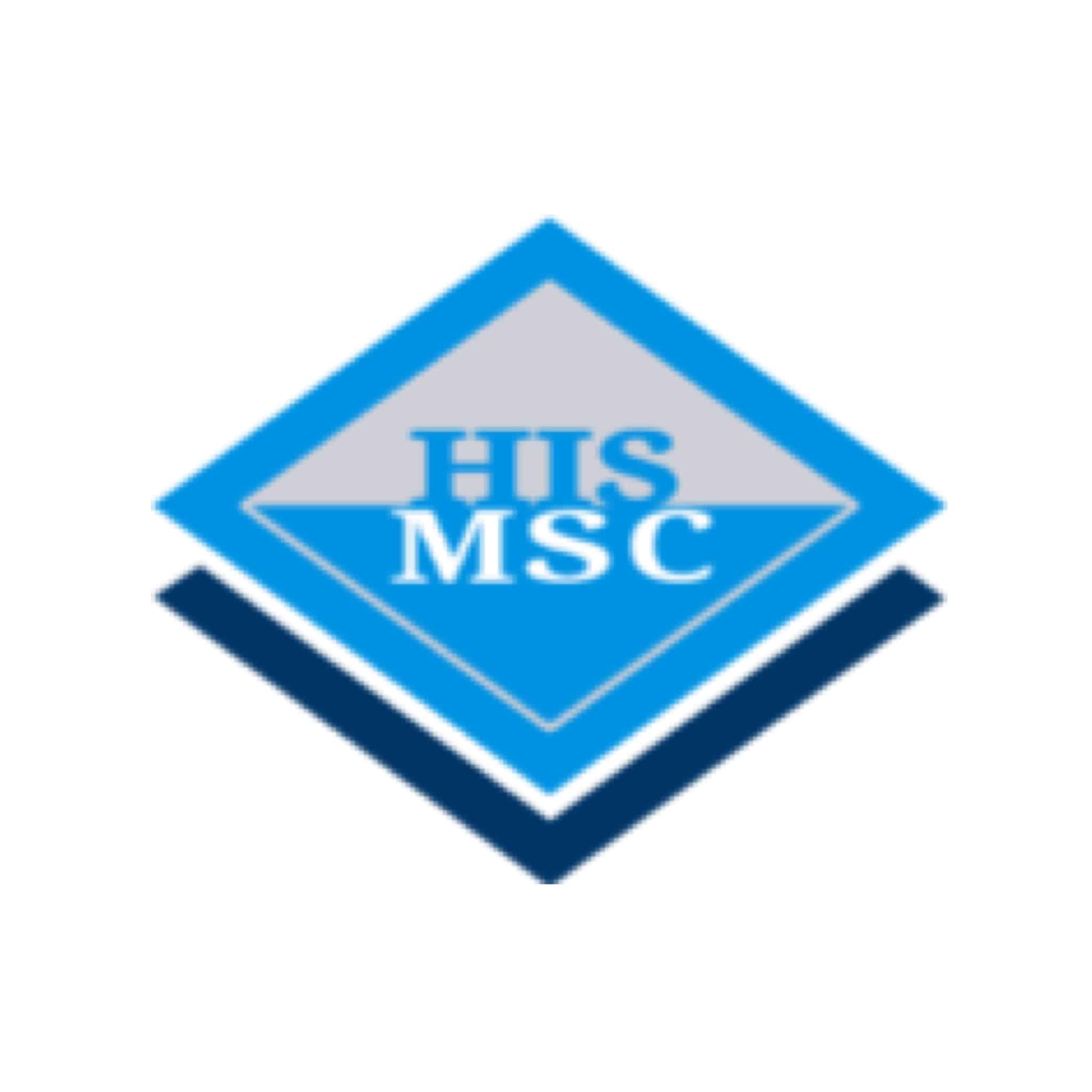 HIS MSC Company Limited
As of 1st July 2019, HIS MSC signed a business agreement with UbiComp System announcing a partnership. HIS MSC will promote the Qikinn© Application Suite to hotels in Thailand and neighbouring countries. UbiQ Global welcomes HIS MSC as one of their newest partners.
HIS MSC Company Limited, a joint venture between Infor, Inc. from the United States of America and Metro System Corporation Public Company Limited (known as MSC) from Thailand is a worldwide software and information services provider focused exclusively on the hospitality industry. The company offers comprehensive technology solutions to address management requirements for all aspects of the hotel operation from small single properties to large international chain hotels.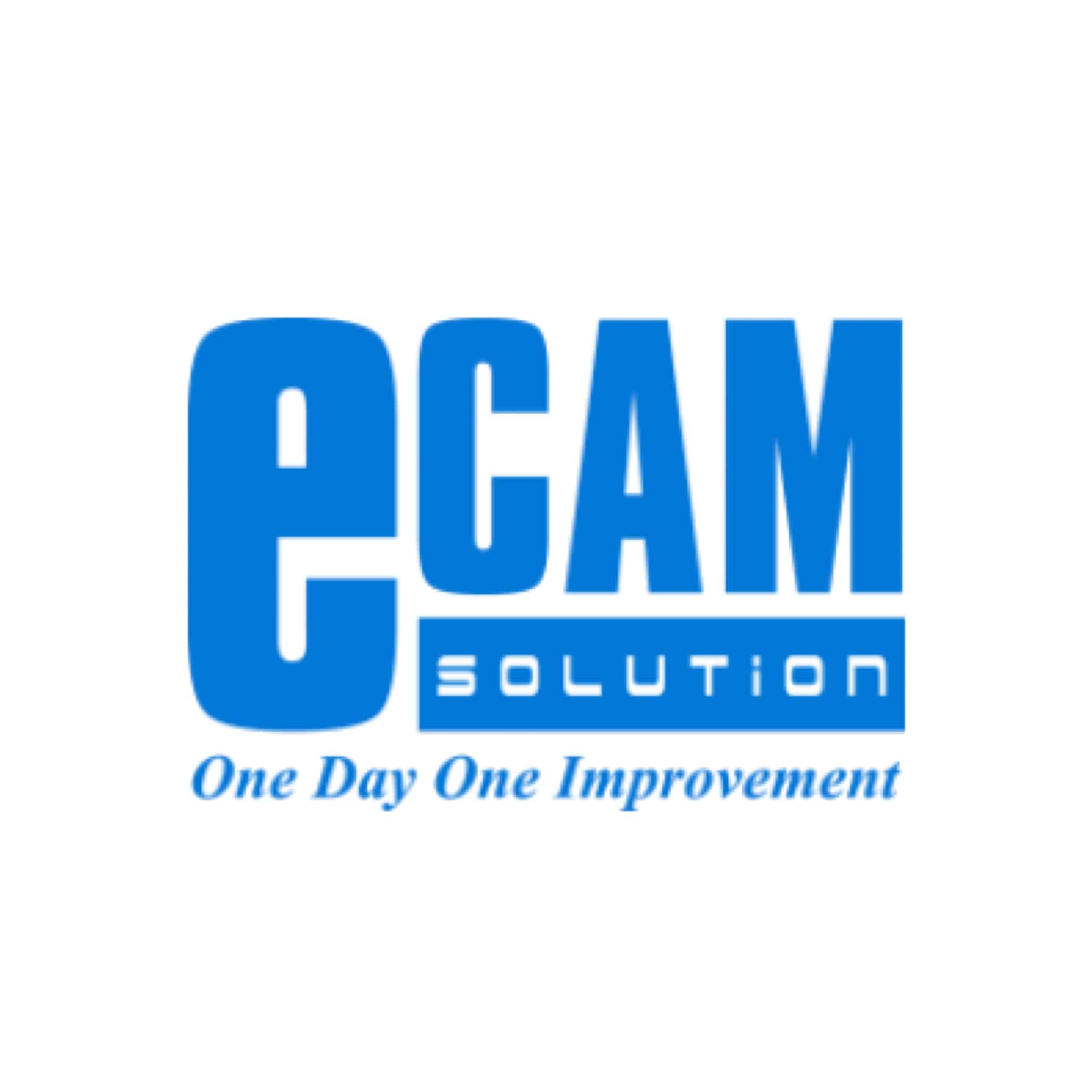 eCam Solution Company Limited
As of 16th July 2019, eCam Solution Company Limited announced a partnership agreement with UbiComp System. eCam will promote the Qikinn© Application Suite to hotels in Cambodia and neighbouring countries. UbiQ Global welcomes eCam as their newest business partner.
eCam Solution Company Limited, established on 1st August 2014 is a local Cambodia Systems Integration (IT Solution) registered company which started with 4 employees who had experience in Systems Integration background. The company has grown rapidly along with the growth of the IT market in Cambodia and now has 80 employees and provides core technology to industries such as Hospitality, Financial Institutions, Telecommunication, Conglomerates/MNC, and some other industry verticals.
Neuron Systems and Solutions LLC
July 18 2019, UbiComp System and Neuron Systems and Solutions LLC announced a partnership agreement. Neuron Systems will promote the Qikinn© Application Suite to hotels in the Middle East and India. UbiQ Global welcomes Neuron Systems as their newest business partner.
Neuron Systems and Solutions LLC is a company that specialises in the installation process for hospitality, education and healthcare technology and services. Based in Dubai, Neuron Systems is an international installation service provider; throughout the Middle East, Africa and the Indian Subcontinent. The company has undertaken some of the prestigious projects in the Middle East especially in the UAE and have also partnered with some of the world class product companies for the services of their solution in their region.