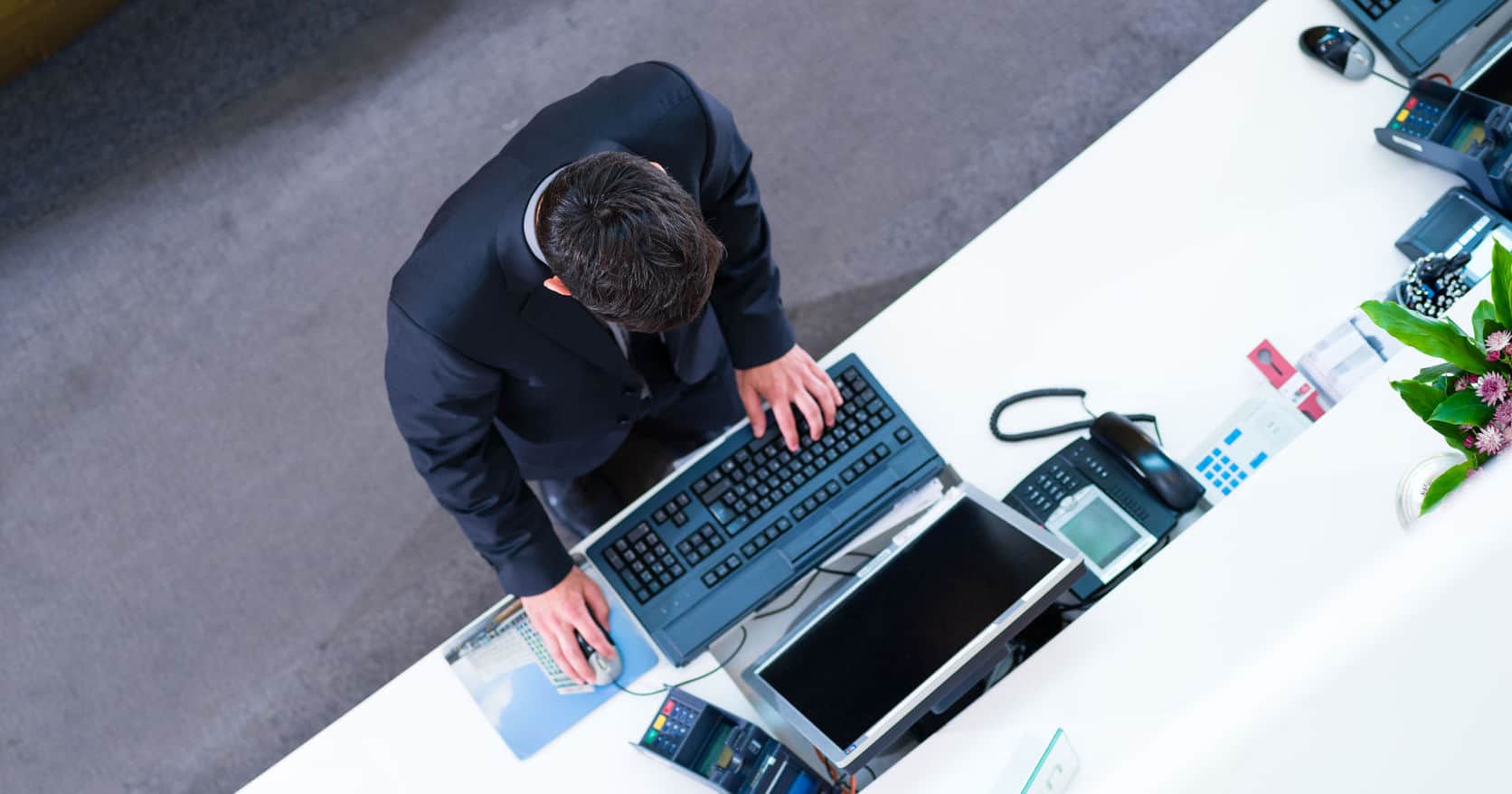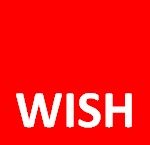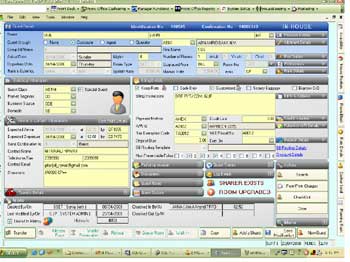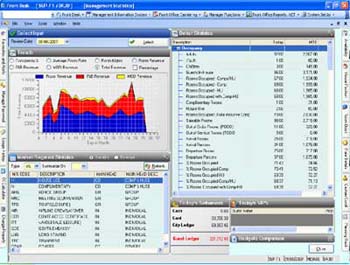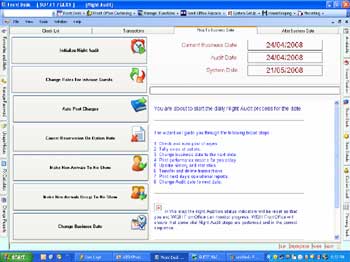 WISH .NET Property Management System
WISH .NET
is an "all-you-need" property management system that leverages Microsoft .NET technology to deliver unparalleled usability and productivity. It can be used by hotel chains to host multiple properties on a single server. The server may be located and managed at a central location.
INTERFACES
Ready interface software is available to connect WISH .NET with a variety of makes & models of devices like telephones, Internet, GDS, electronic locks and interactive TV.
AN INTEGRATED SOLUTION
Companion software modules integrate WISH .NET with other departments of a hotel. Prologic First offers software for Food & Beverage, Minor Departments, Materials Management and Accounting.
Advantages
Clean fresh look – screen design is minimized to reduce cluster

Slides Panel for fast operations

Rooms & Rates Management

Contracts Database & Marketing

Guest History
Individual Reservations

Group Bookings

Front Desk

Housekeeping

Front Office Cashiering

Night Audit

Management Statistics

Interfaces
Features
Minimum rate of the day with auto-adjustment

Rooms stop-sell

Complex contracts including free nights incentive, early booking discount, etc

Allotments with staggered release

Future occupancy analysis

Varying rate plan through a single guest stay

Walks accounting

Basic & advanced search with optional filters

Fast check-in of individual guests & group members

Make non-guaranteed reservations no show at a fixed time of the day
Scan & store guest photo & identification

User specified conditional alerts

Reusable charge routing templates

Hidden folios

Dynamic folio analysis

Over credit limit check against Debtors Ledger

User specified archival of reports

User specific reports

Export reports in choice of formats

Secure database

User activity logging

Audit journal of data changes

Night audit without interrupting operations

Multi-dimensional statistical reporting