Whether we play a large or small role, by working together we achieve our objectives together.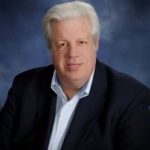 WILLIAM BRIAN KRETZMER
Chairman of Ubicomp System
Director of Deep Thoughts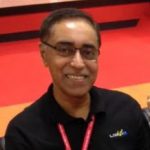 HARBANS SINGH
Founder of Ubicomp System
Chief Visionary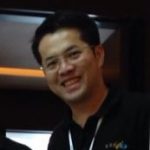 KENNETH TOH
General Manager
Singapore
.Guru.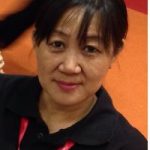 YONG FEE MING
VP Operations
.High Priestess of the Underlings.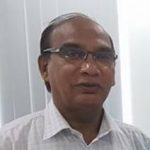 ANSAR RASHID
Director
.Visionary Leader.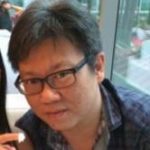 JACK CHIN
Product Manager
.Technology Evangelist.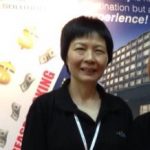 PHYLLIS YEO
Regional Marketing Manager
.Marketing Rockstar.

CHUA KAI YEONG
Chief Technology Officer
.Coding Guru.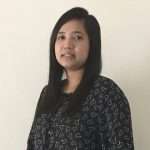 NAN SOE AUNG
Sales Manager
Myanmar
.Magician.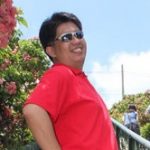 MARK C LOPEZ
Director of Business Development
Philippines
.Business Penetration Expert.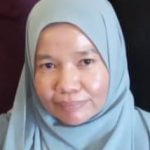 Shakiroh
Finance Team
.Deficit Demolition Team.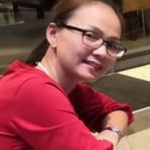 Winnie
Finance Team
.Deficit Demolition Team.