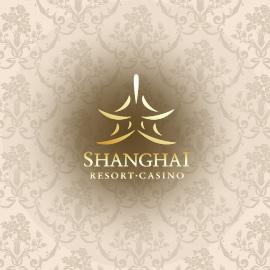 Located directly across My Quy Tay Border, Vietnam, Shanghai Casino and Resort, partially opened its doors with 48 rooms to receive its guests in June 2016.
The 500-room property has selected Wish .NET and Mobile Wish Front Office fully integrated with QikDesk© paperless check-in and check-out and QikRes© B2B and B2C booking engine for its business operations. The total solution, when fully deployed, will enable the resort to achieve higher business operational efficiency, enhance guest services and increase profits.
"We are delighted to be able to serve and support the business needs of Shanghai Casino and Resort", said Mr. Rotha Kao, Managing Director, The Growth Business Solutions, Cambodia.
The seamless integration will enable the property to maximize the benefits from the complete solution to deliver highly personalized guest experience that will differentiate them from their competitors.
"We are pleased to have this opportunity to work with the Shanghai Casino and Resort in helping them with their computerization needs", said Mr. Kenneth Toh, General Manager, Singapore.
UbiQ suite of hospitality solutions is designed to help the resort achieve competitiveness to stay successful through the use of our tools to deliver unique guest services, earn guest recognition and loyalty, thereby increasing profits.